What are the Health Benefits of Walking?
You may be an ardent walker, but rest assured that no amount of walking would assist you to remain in shape unless you change your diet from the junk to healthy food. After you have made the wise decision of going for a walk regularly, the other benefits would follow. It would be pertinent to mention here that waling has been deemed relatively better than running. Running has been believed to help you stay in shape and lose weight while being easy on the body.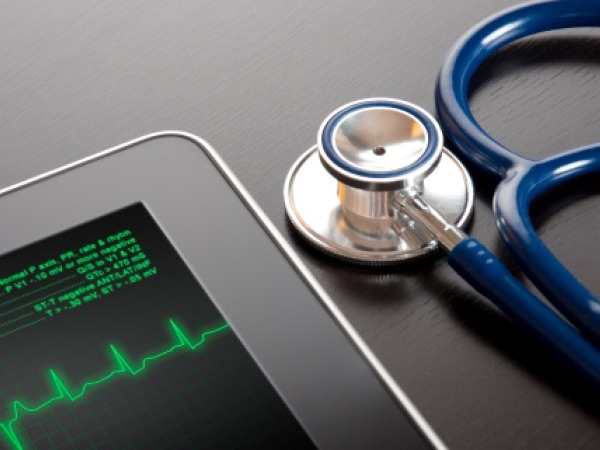 Walking well
Losing almost ten pounds in a month by consuming better and walking more has been deemed completely realistic. However, you would be required to know how to incorporate a healthy meal and walk in your lifestyle. The foremost rule of fitness walking has been to stand tall. You should rest assured that good posture would be where it all begins. You should walk efficiently using heel to toe walking method. The speed should be slightly slower than jogging.
Speed
The initial speed of your walk should be moderate. You should add up to 140 steps in a minute. You could enhance to a brisk speed after a couple of miles or days. You could also try speed walking. It would be a great aerobic workout that would focus on your legs. It would also boost your overall cardiovascular strength. You should look forward to finish a mile in less than 14 minutes. You should swing your arms with every step.
Adding weights
You could also add weights to the ankles for heavy walking needs. It would boost your metabolism along with helping you build muscle strength. You could make your walking routine more challenging. You could also add a few exercises in your walking workout such as squats, jumping jacks, and burpees. You should also start taking the stairs rather than the lift.